03/31/2012

Weekend Search Warrant results in Drug Charges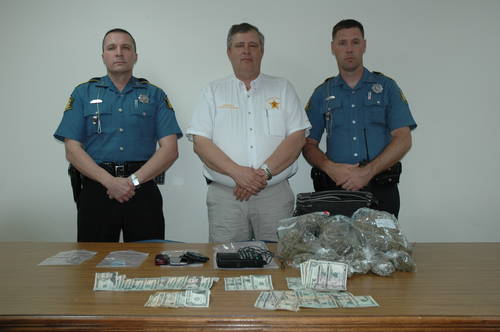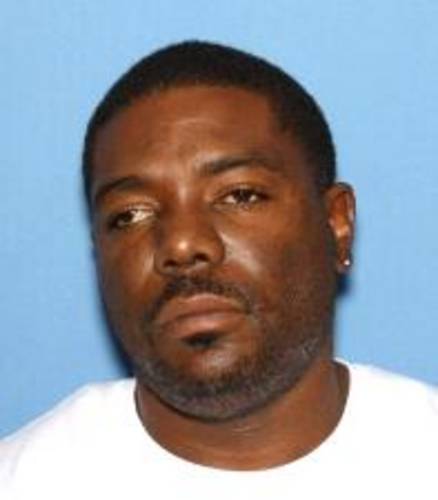 Sheriff Gary Henard reports that on March 31, 2012 the MonroeCounty Sheriffs Department assisted by the Arkansas State Police and the 1st Judicial Drug Task Force executed a Search Warrant at 208 Baxter Street in Brinkley,AR.
During the execution of the Search Warrant, there was approximately 4 pounds of marijuana, approximately $850.00 in U.S. Currency, two (2) Police Scanners and several items of drug paraphernalia located inside the residence.
33 year old Antoine Summers was arrested for Possession of a Controlled Substance with the Purpose to Deliver a Class C Felony, Possession of Drug Paraphernalia a Class D Felony, Use of A Communication Device a Class C Felony, Maintaining A Drug Premises a Class C Felony and Proximity to Certain Facilities (Church) which upon conviction can be a ten (10) year enhancement for selling drugs close to certain structures.
Antoine Summers was also arrested for three (3) counts of Deliver of a Controlled Substance being marijuana.
On April 3, 2012, Summers appeared in Monroe County Circuit Court and was given a bond of $200,000.00
Henard explains that selling drugs in MonroeCountyis a serious offense in and of itself, but selling near certain facilities such as schools, churches and city parks can be an enhanced penalty.