08/24/2020

Happy Labor Day-From Your Sheriff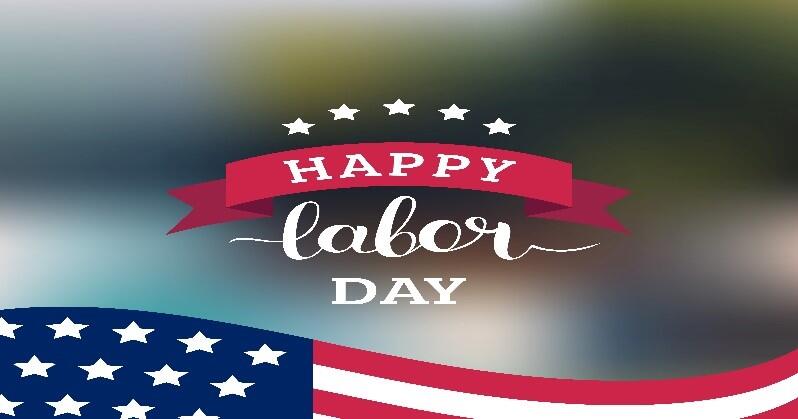 Labor Day, the first Monday in September, is a creation of the labor movement and is dedicated to the social and economic achievements of American workers. It constitutes a yearly national tribute to the contributions that workers have made to the strength, prosperity, and wlll-being of our country.
We at the Monroe County Sheriff's Office know that many will be celebrating the holiday. We want to remind you to be safe and remember to wear your seat belt if traveling. Wear you Mask when in public and practice Social Distancing.
I am honored to serve as your Sheriff and to lead a team of dedicated, professional Deputies and Administrative Staff who work daily to protect and serve the place we call home. We take great pride in serving our community where neighbors help neighbors, and where we rely on each other to uphold the principles of goodness and respect for others.
We appreciate the support of our county resident and your efforts to assist the Sheriff's office. Community policing is key to helping the Sheriff's Office maintain safety and protection for all County residents. The Sheriff's Office website provides an avenue for the public to submit information or tips to our Office via emaill to assist with these commuity policing efforts. If you have a non-emergency concern or information you'd like to share, please submit it to us.
Sheriff Michael K. Neal