11/11/2012

Local Agencies working together cause Clarendon homicide to be solved quite quickly
Clarendon Chief of Police Randy Julian releases the following information on the homicide at Christopher Homes of Clarendon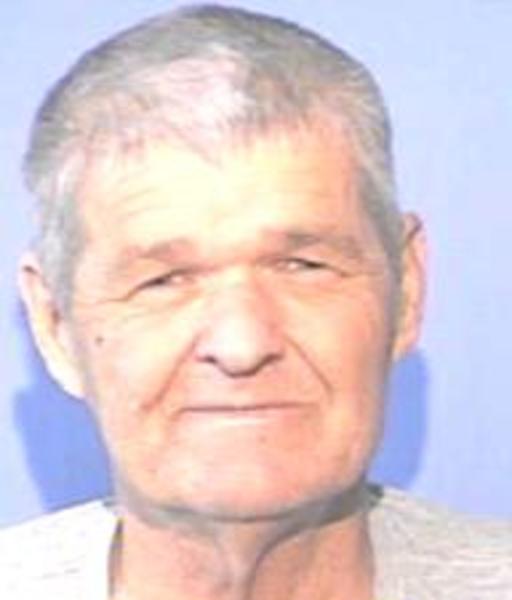 On November 9th 2012 at 6:40am, the Clarendon Police Department received a 911 call to 400 Meadows Lane Apt. #19 in Clarendon. Upon arrival, a resident of another apartment stated that they were unable to get Larry Crosby to the door. Forced entry into the residence was made. Once inside, the deceased body of Larry Crosby (W-M Dob-05-04-54) was found. Mr. Crosby had received multiple stab wounds to the neck and chest area. Mr. Crosby was sent to the Arkansas State Crime Lab in Little Rock for an Autopsy.
At 8:25am, Jerry Wayne Brazzell (W-M Dob- 02-07-86) was arrested. After interviewing Mr. Brazzell he gave a statement admitting to stabbing Mr. Crosby and taking $100.00 in cash from him.
Mr. Brazzell is charged with Aggravated Robbery and Capital Murder and being held with no bond in the Monroe County Jail.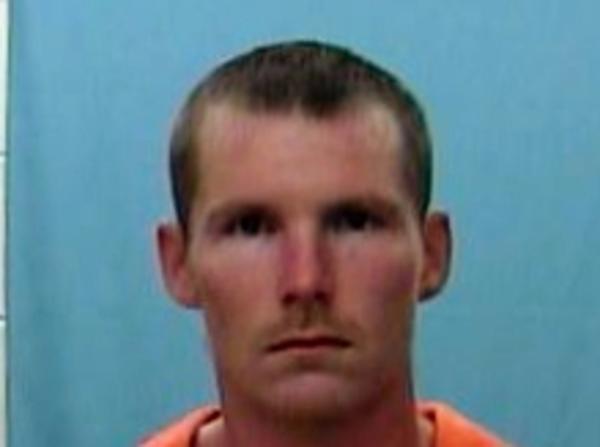 I would like to thank the Arkansas State Police and the Monroe County Sheriff's Department for their quick response and assistance in this case. Working together we were able to arrest Mr. Brazzell in a timely manner for this horrible crime.